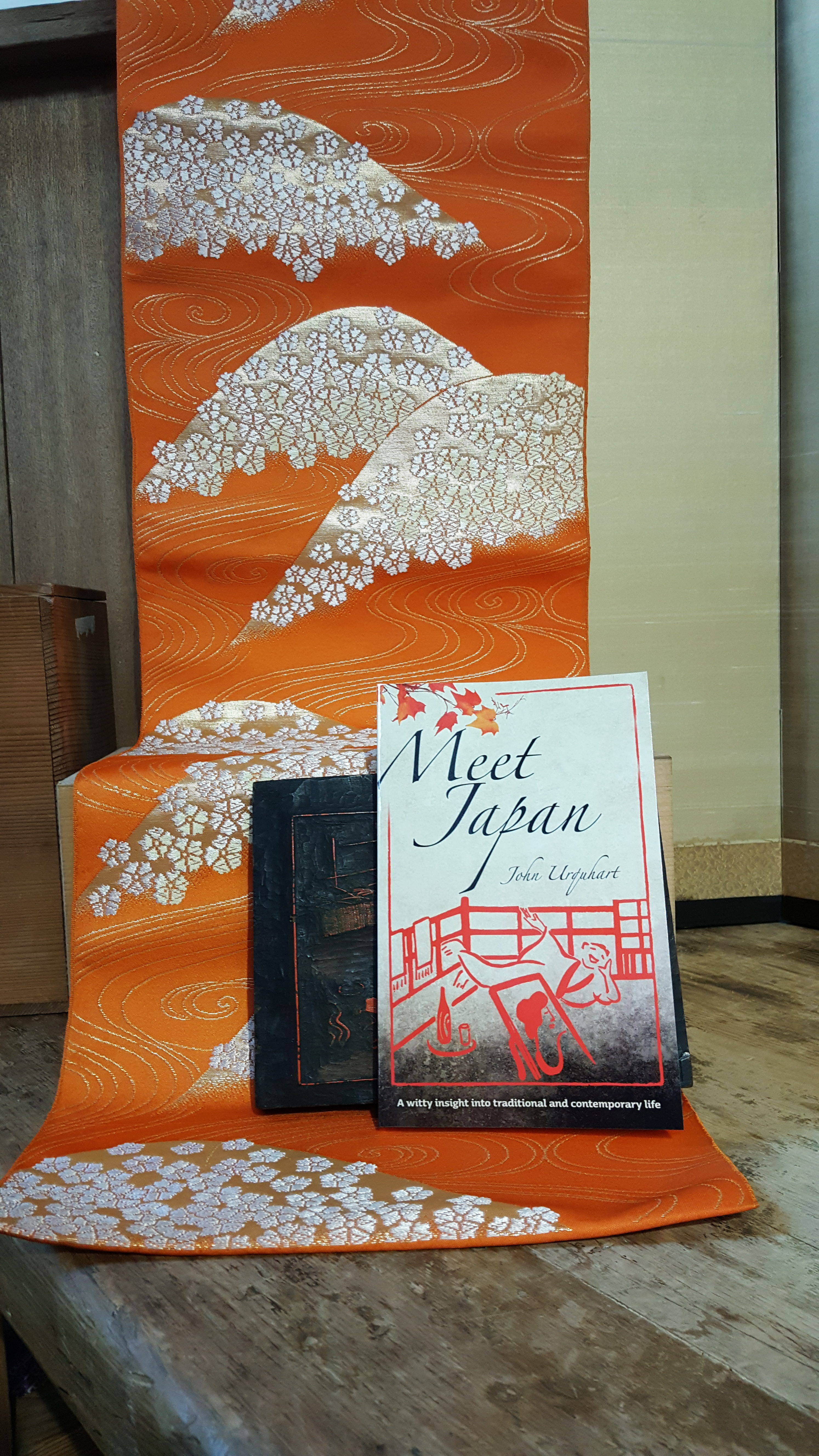 In the heart of South Melbourne on the bright, winter's Thursday afternoon of August 23rd 2018 Made in Japan – a direct-connection supply store that specialises in ceramics, tableware and house items made by small family-run businesses – was filled to the brim with an excited crowd; which included off-the-street interested persons, family, friends, old work colleagues, all gathered to launch the unique and one-of-a-kind book by first-time author John Urquhart, Meet Japan.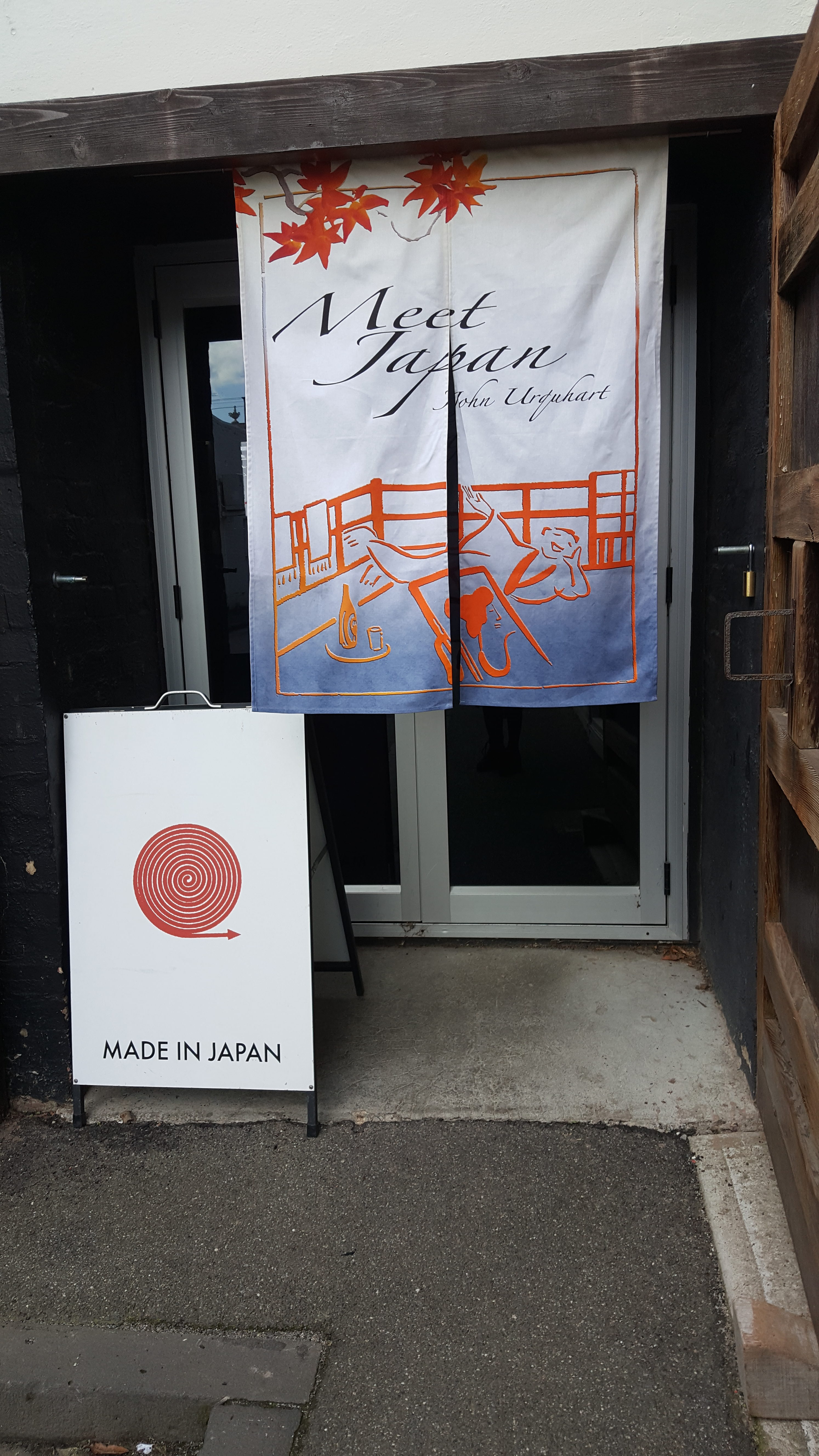 With audience packed close and microphone at the ready to reach the furthest-back John Urquhart opened the launch with a snippet of koto, shakuhachi and bagpipes from a well-loved CD of the Tokyo Piping Society, of which John had help form and then later lead. With heart and laughs he introduced the crowd to what inspired and drove the creation and writing of Meet Japan, the rich history and personal adventure of his then young-family moving to Japan in the 1970s as per John's work with Borthwick's and Sons to introduce beef to the Japanese diet – but their adventure was to be more than just work-centric and instead is chronicled in Meet Japan what was to be a once-in-a-lifetime introduction to Japan by John and his wife Lois, with their young children, as Gaijin (foreigners) long before tourism and travel was common from English-speaking nations to Japan. Invited to speak and formally launch the book was an old friend and currently Austrade's Assistant General Manager Catherine Taylor.
If you would like to purchase your own copy of the book (or two? With Christmas right around the corner why not give the gift of a great story?) you can purchase directly from the author on his website's store or by emailing markzocchi@brolgapublishing.com.au and not to mention Meet Japan is available in all good bookstores now!
To keep up and find out more about Meet Japan you can check out the website: www.meetjapan.com.au
We would love to also thank Jack and the staff of Made In Japan for being so accommodating in having us come in and launch a fantastic book in such an authentic and interesting venue. If you haven't yet, do visit any one of their locations:
South Melbourne 1-7 Wynyard Street South Melbourne
Mornington 30 Watt Road Mornington
Queen Victoria Market Container 11, Stringbean Alley Melbourne
ISBN: 9780648242673