On June 23rd 2017 North Fitzroy Arms Hotel graciously hosted Phil Carman, known for his on-and-off field escapades and incredible skill in the sport so dear to his heart, for a book signing of the amazing new book written by Matt Watson about his life and career, Fabulous Phil (Brolga Publishing, 2017).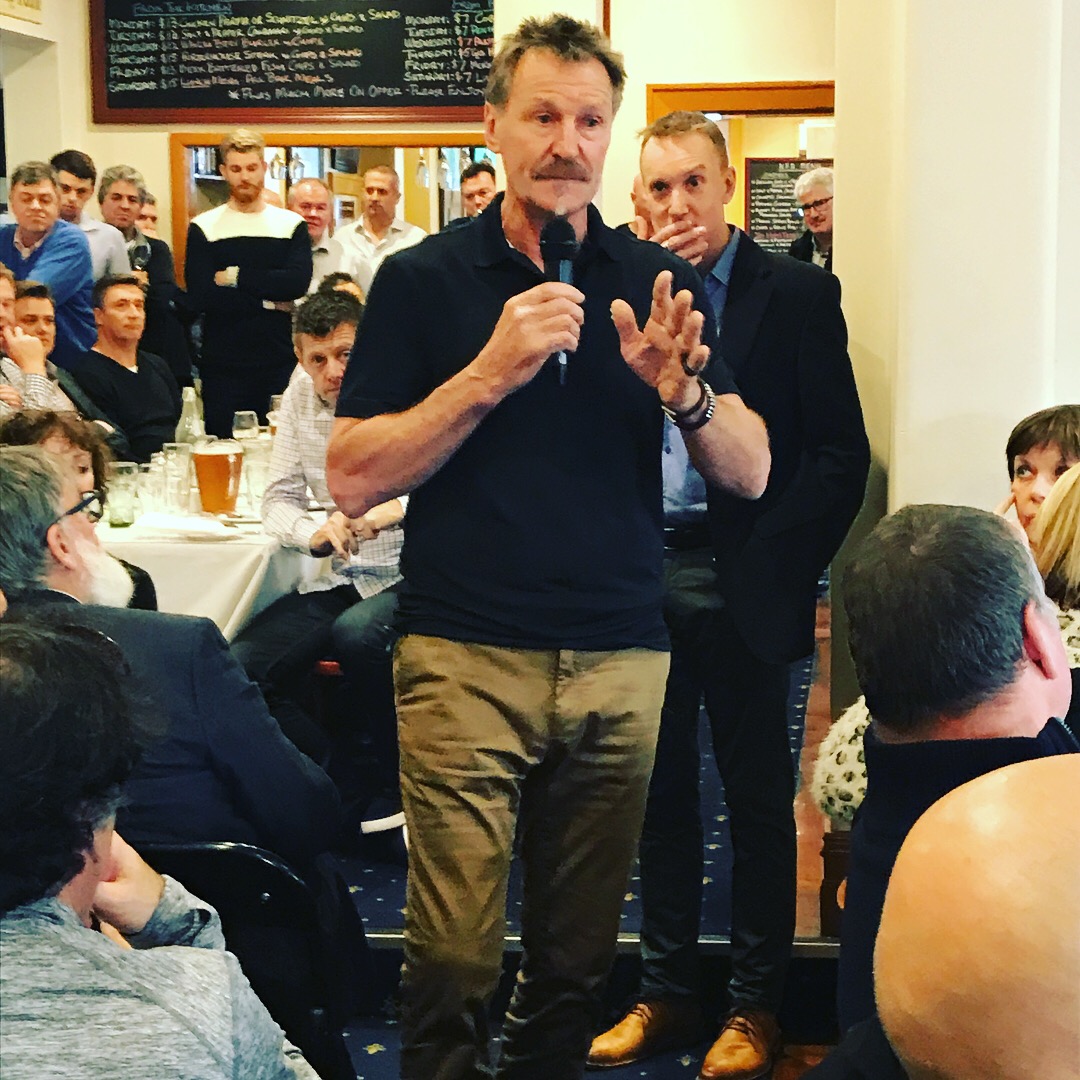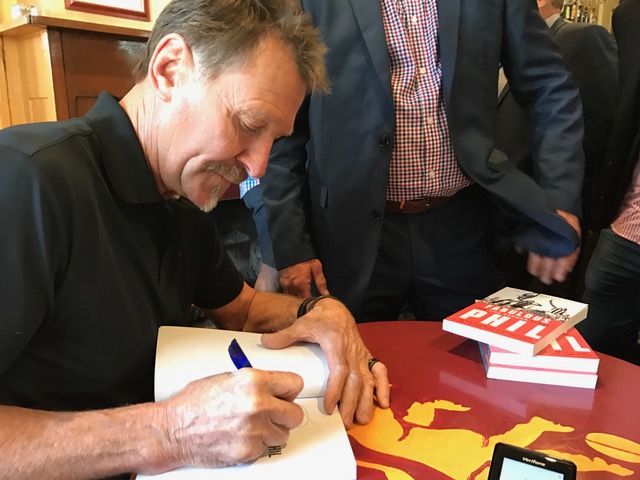 It was a packed house to come and hear Phil Carman speak and for the chance to have a legend in Australian Football sign readers' copies of the highly-anticipated 2017 release which has been featured in The Herald Sun, The Footy Almanac and 3AW with Steve Price.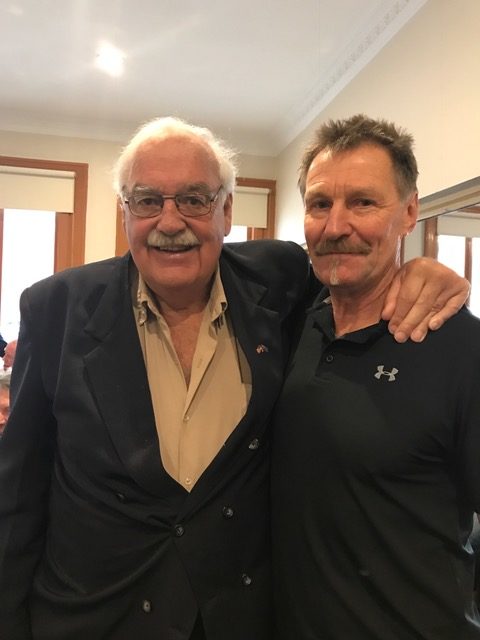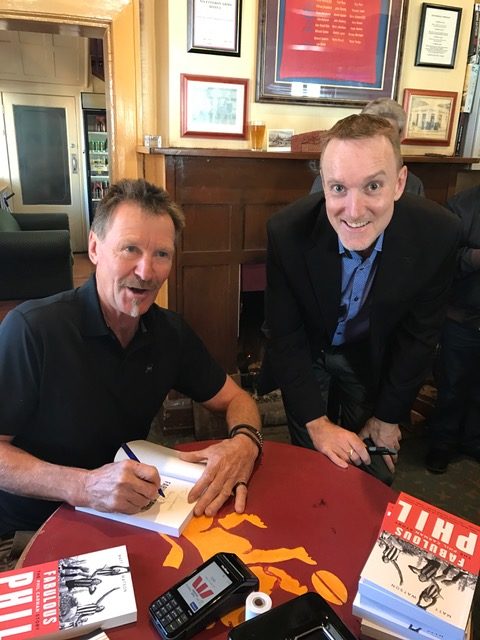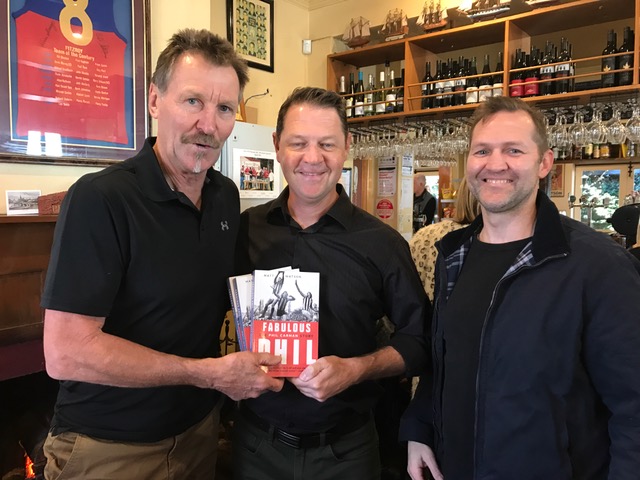 If you haven't run out the door and nabbed this blinder, it'd be a clanger to miss it!
Fabulous Phil is available from all good bookstores and can be ordered directly from PhilCarman.com.au.
ISBN: 9781925367850.