Launch date: July 14 2016
It was a packed house launching James Maclean's first book, Mordialloc at the beautiful riverside modern venue of the Bridge Hotel in Mordialloc.
We were overjoyed to hear James make a speech that moved the room and made everyone laugh. It's no wonder his book achieves the same.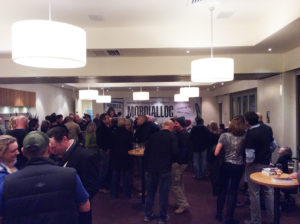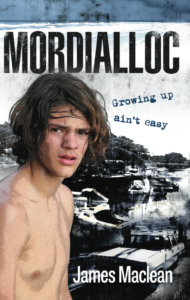 We at Brolga Publishing were excited to see such a wonderful turn out for this thrilling new title that explores the transition into manhood with wit, raw emotion and light humour that aims to be a candid reminder that no matter who you are, or what you are, growing up ain't easy.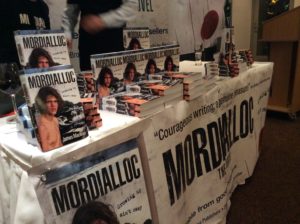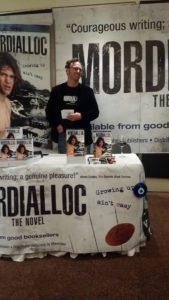 Mordialloc
With year 12 in the rear view mirror, Floyd decides to throw a party for his graduating class. Hard liquor, inexperience and a testosterone-fueled peer group are seldom a good mix. What seems funny at the time isn't always funny in the morning and a court case suddenly looms on the horizon. The boys find themselves scrambling; all for one and one for all.  Well, maybe not this time.
ISBN: 9781925367270
$24.99
To order copies, email markzocchi@brolgapublishing.com.au