There's no stopping G. J. Maher! When he's not stopping the public in their tracks with delicious chilli he's fast gaining a solid fanbase and enthusiastic audience spanning the globe with his amazing, heartfelt and intrepid book Moon Over the Mediterranean!
This coming Wednesday (May 23rd 2018) he will be sitting down with the Bec Symons of ABC Gippsland from 10:10am so tune in! I know we will be!
Bec Symons is known for her avid involvement in the local community and for her passion about bringing remarkable stories of the Gippslanders who have stolen her heart. Her regular panel is 10am – 11am weekdays on 100.7FM or you can tune in live at Radio.abc.net.au and you can check out more about her and her show by following this link: www.abc.net.au: Programs – Gippsland Mornings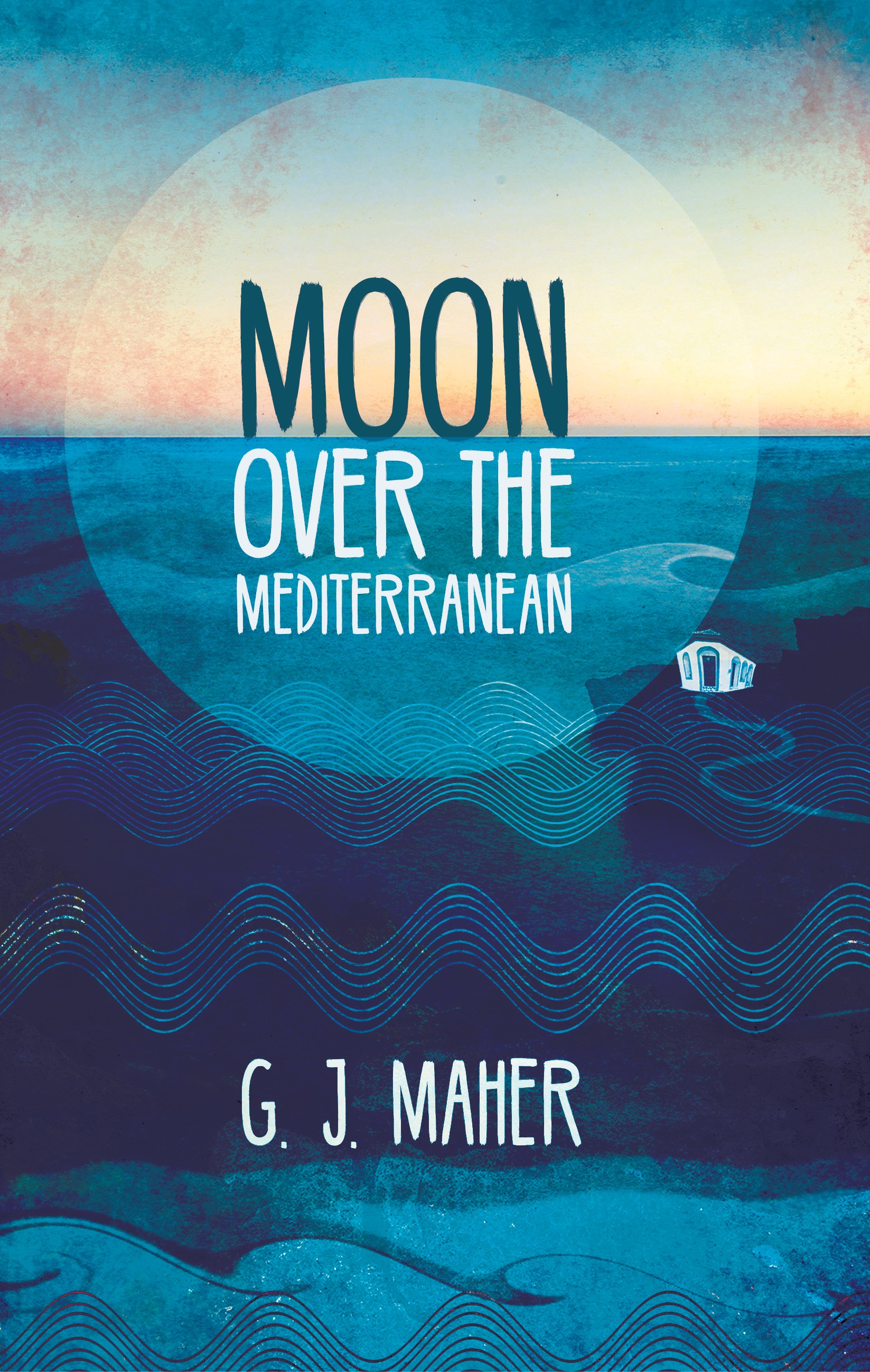 If you haven't yet found out what all the hype is about you can purchase Moon Over the Mediterranean at all good bookstores or by emailing markzocchi@brolgapublishing.com.au directly.
ISBN: 9781925367898