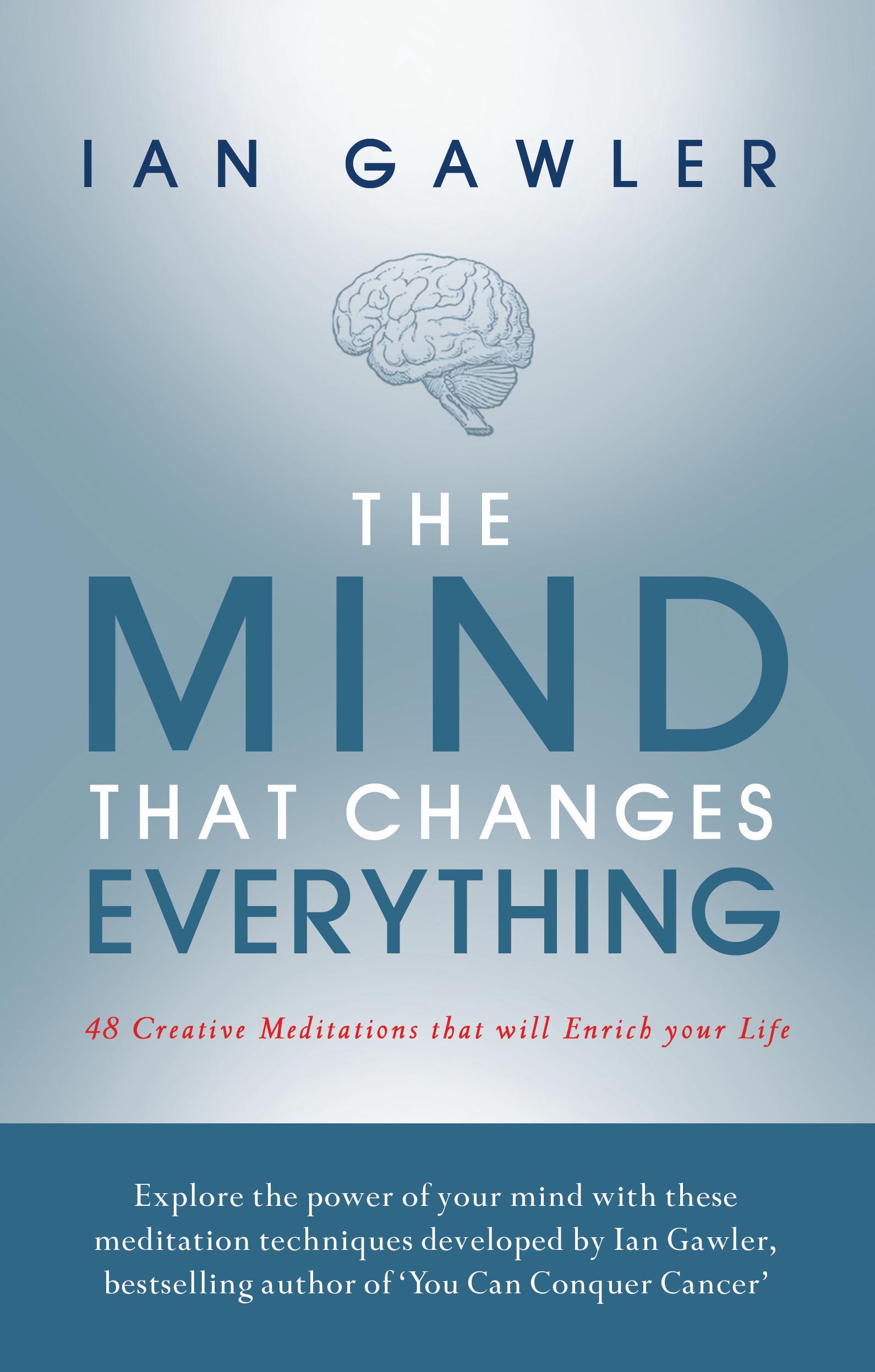 "For many of us, the conditioning of past experiences, the conditioning stored in our memory as images, limits the capacity of our mind. For many of us, to actively work on training our mind and reprogramming our mind is therefore a key step in freeing us from past limitations and opening us to future possibilities. Clearly, it is the mind that changes everything…" – Excerpt from The Mind that Changes Everything, written by Dr Ian Gawler (first printed in 2011 by Brolga Publishing)
The invaluable writings of Dr Ian Gawler in The Mind that Changes Everything are based on modern research and current studies and it's aim is to inspire, energise and inform one's own mind's potential. He is an authority on how this can be achieved with his many qualifications and the real-world application of his own practices during his remarkable recovery from cancer several years ago.
If you would like to learn more you can follow Dr Ian Gawler on his website – www.gawler.org, where you can then read his latest blog and all previous blog posts.
His next presentations are:
Medicine of the Mind
Date: Friday 24th August
Time: 6.45 – 9.30pm
Further details/Booking
Health, Healing and Wellbeing – Seeking to use the Power of the Mind
Date: Saturday 25th August
Time: 1.30 – 4.30pm
Further Details/Booking
You can purchase The Mind that Changed Everything from all good bookstores or order directly by contacting markzocchi@brolgapublishing.com.au
ISBN: 9781925367256