In years past noticing a lack of support for women crime writers the amazing Sisters in Crime Australia launched the Davitt Awards for best crime books by Australian women and we're super excited to have our own Toni Grant and her book Serpent Song in the running this year!
The Davitt Awards – named in honour of Ellen Davitt, author of Australia's first mystery novel, Force and Fraud in 1865 are presented annually by the Sisters in Crime Australia association. The Davitt Awards has been giving women crime writers, both fiction and non-fiction, adult and young adult fiction, a platform to celebrate their hard work on some truly phenomenal books since establishing in 2001 to mark 10 year anniversary of the organisation. Some of the past winners have included; Three-Pronged Dagger (Kelly Greenwood), Frantic (Katherine Howell) and Big Little Lies (Liane Moriarty – now adapted to TV with the likes of Nicole Kidman, Reese Witherspoon, Alexander Skarsgård and Adam Scott in the all-star cast amongst others)
The shortlist for the Davitt Awards is set to be announced in coming days and we're cheering for Toni and Serpent Song!
If you haven't read Toni's edge-of-your-seat crime, romance and adventure-packed Serpent series it's never not a good time to spoil yourself! You can purchase a copy of Serpent Song or it's follow-up Serpent Sting they are available at all good bookstores and can also be ordered by contacting markzocchi@brolgapublishing.com.au directly.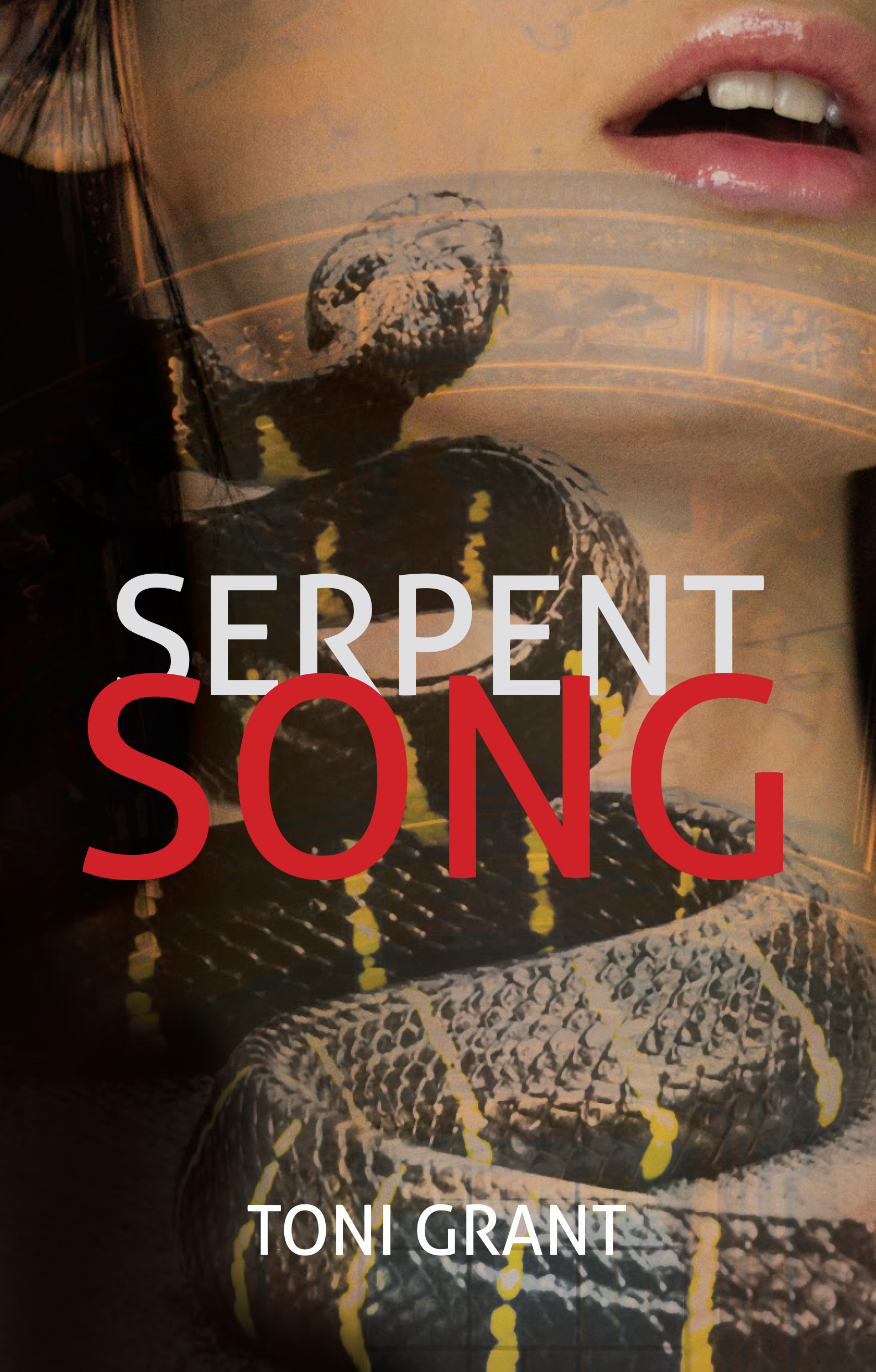 Serpent Song ISBN:
9781925367805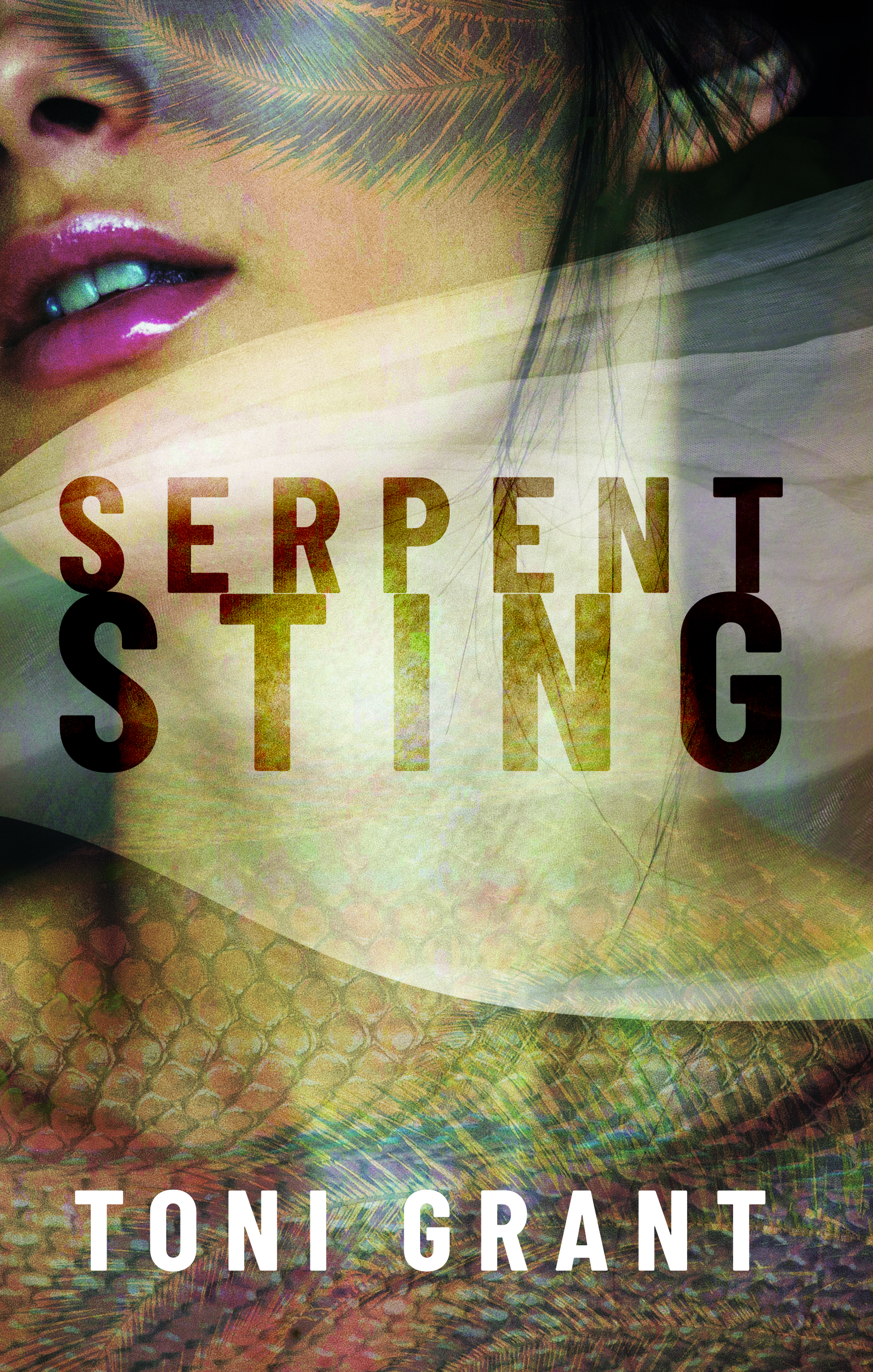 Serpent Sting ISBN:
9780648242659