We were very honoured to attend and be a part of the launch of one of the most highly-anticipated titles released this year – Fabulous Phil by Matt Watson – at the stunning Bella Union venue in Carlton on August 28th 2017. The launch was graced with the football hero and icon himself, Phil Carman; he spoke candidly and told tales and adventures from his youth, career and life after to a packed house.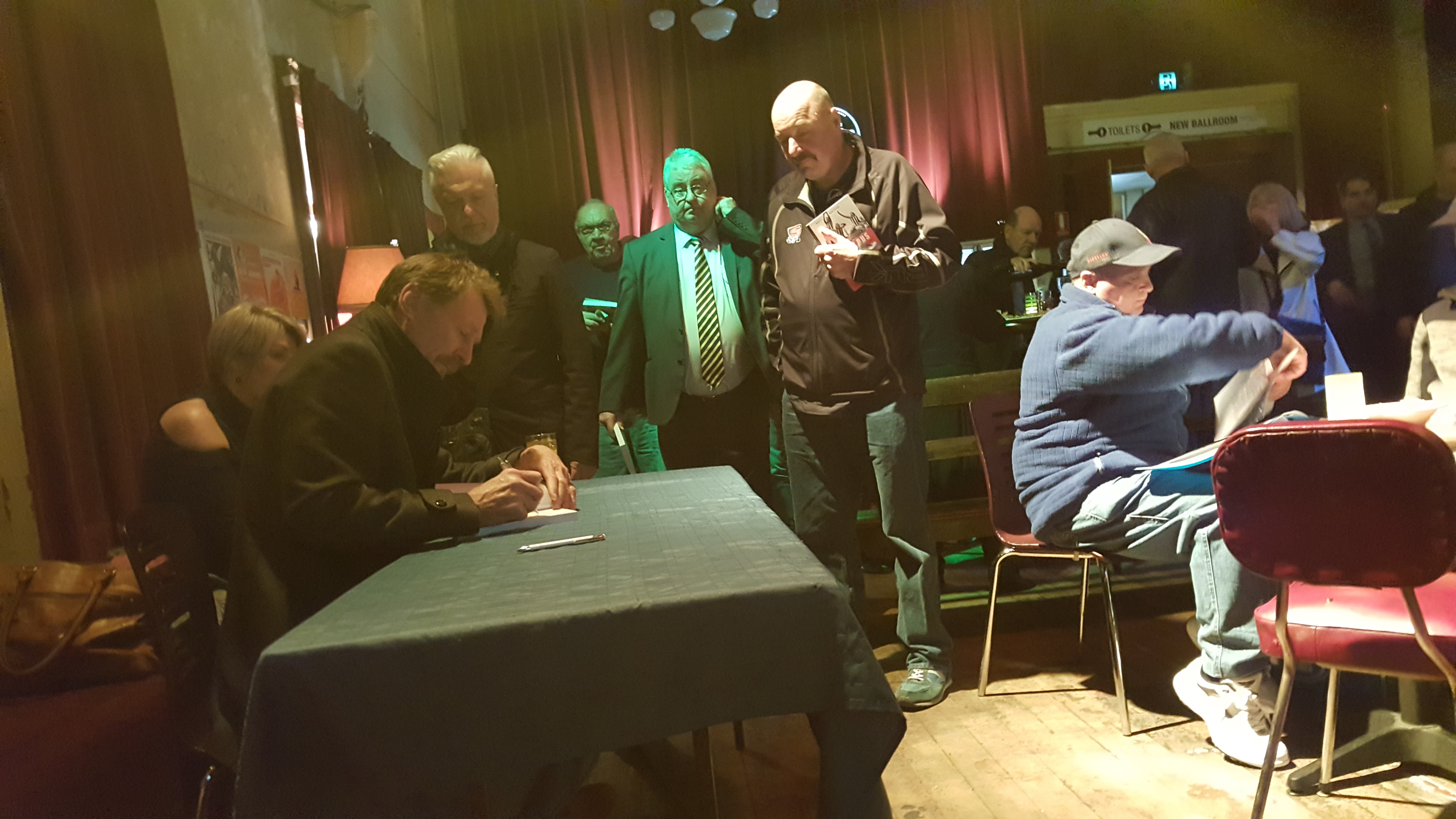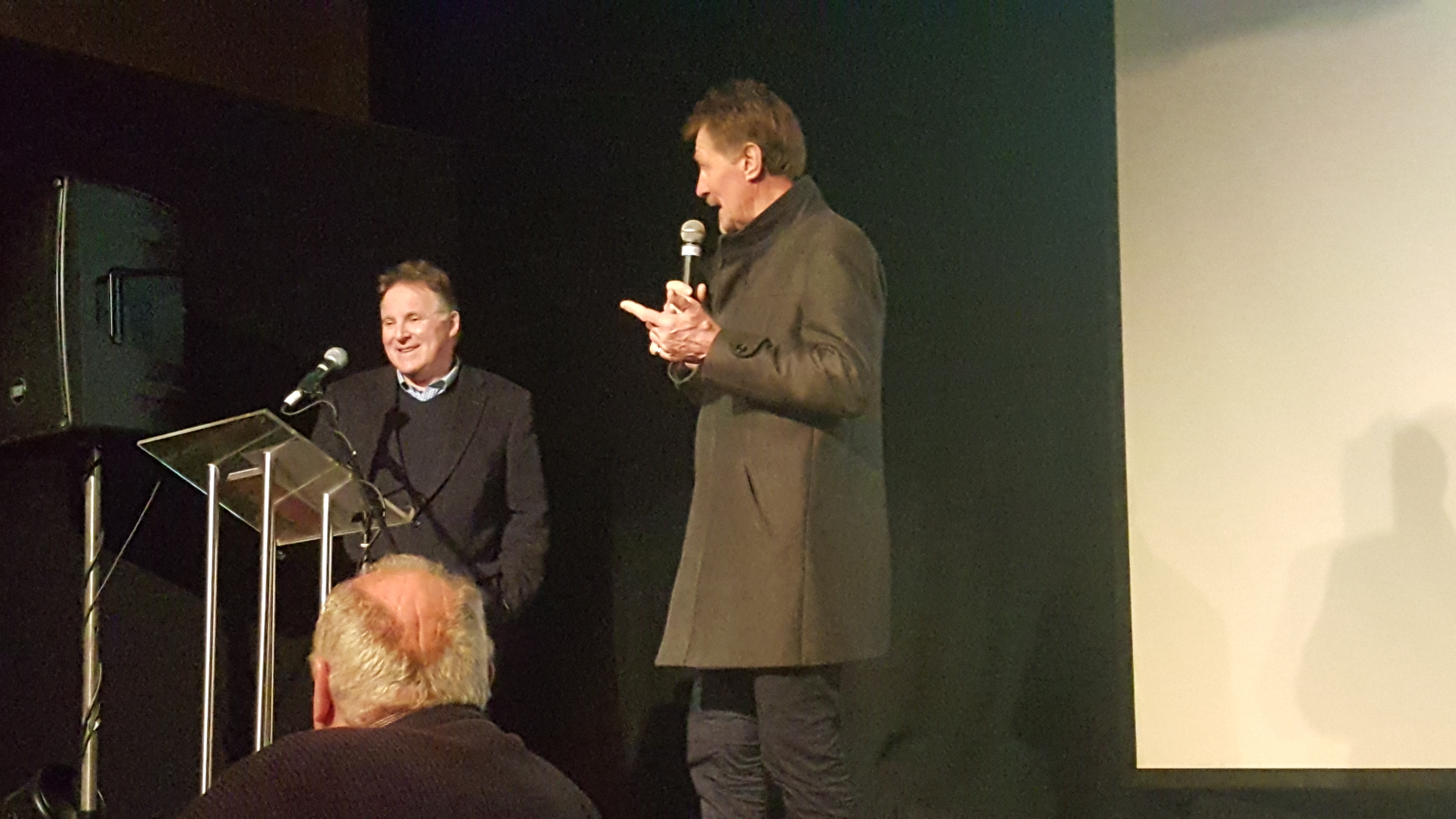 Many books were sold and signed – with Phil Carman having a lovely chat with everyone who approached him and proceeds from door sales going towards the MND Foundation (Motor Neurone Disease Foundation Australia)
If you haven't nabbed your ripper copy of Fabulous Phil yet it is available at all good bookstores and can be ordered directly by contacting markzocchi@brolgapublishing.com.au
If you would like to donate to the register to purchase the 2018 Big Freeze Beanie and/or donate/support the MND foundation you can follow this link https://curemnd.org.au and score a point for a more research and better lives for Australians battling MND.
Fabulous Phil ISBN: 9781925367850