In the heart of Carlton and nestled in the beautiful and historic Clyde Hotel their main floor was full to the brim with friendly faces all gathered to celebrate the hard work of Frances McKay in the launch of her book, Pieces of China.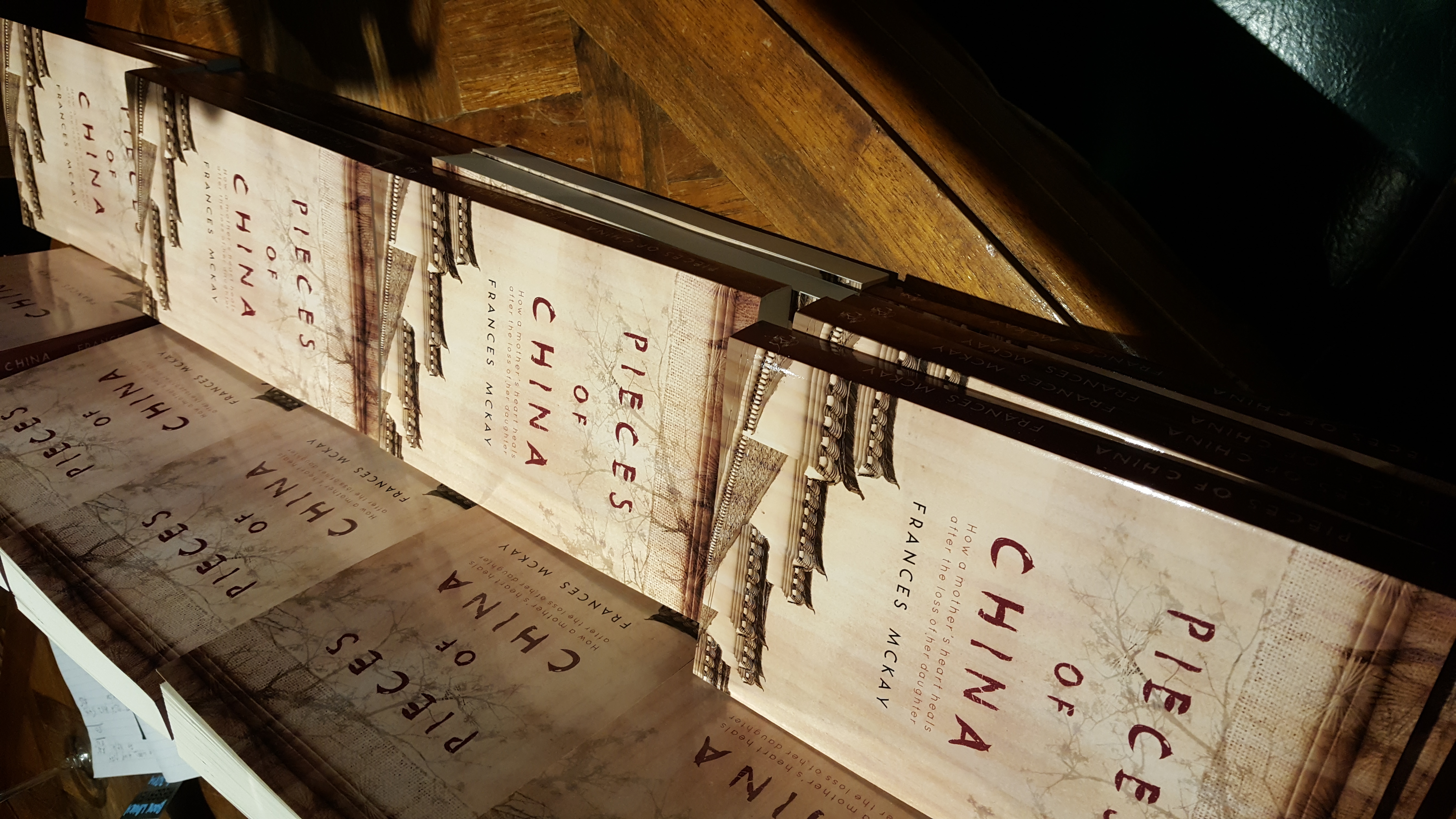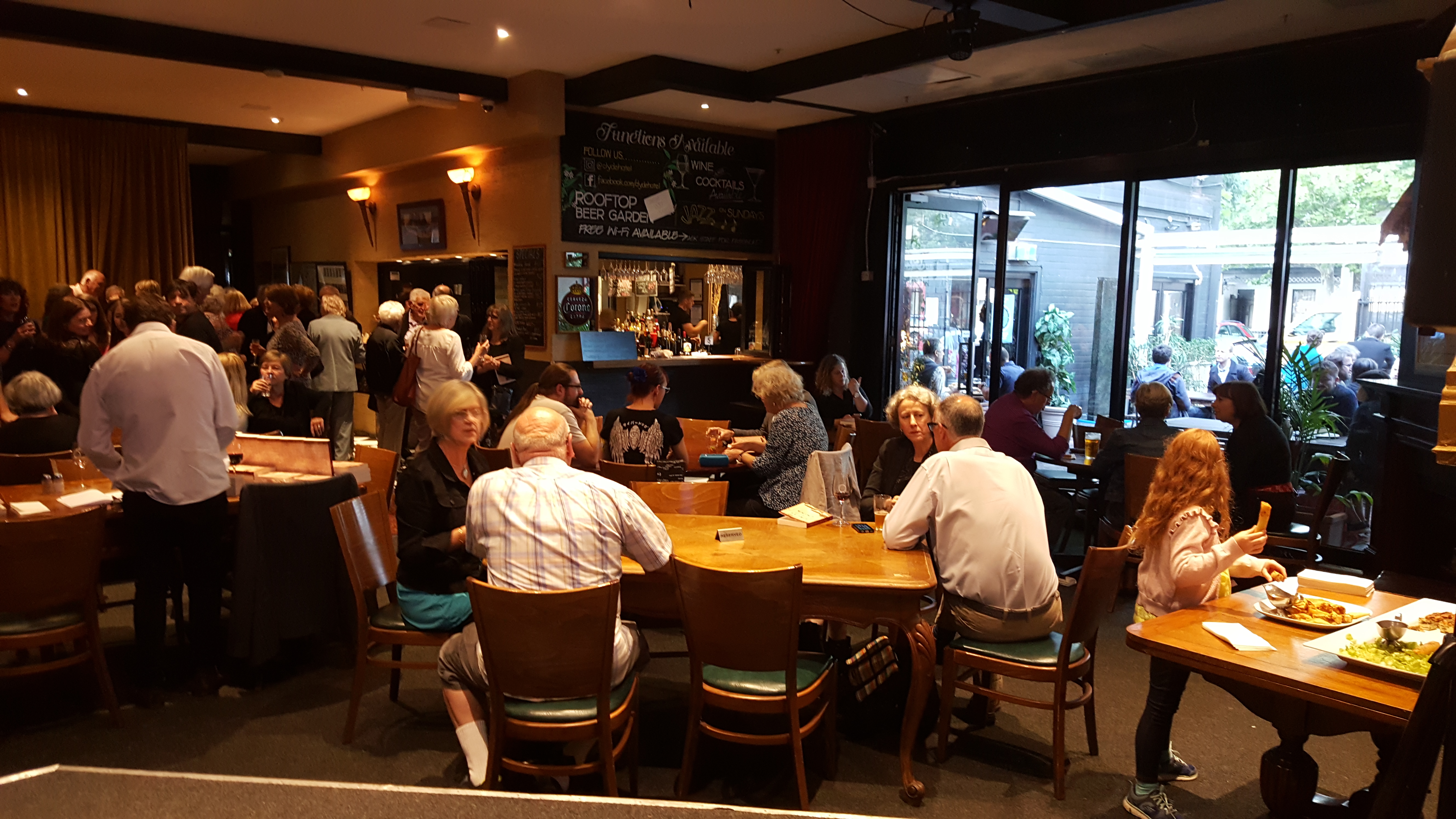 Book summary:
'Losing a child is like having an elephant on your back. 
A burden so great you don't think you will be able to bear it.'
In 1994 Frances McKay's world was tipped upside down with the accidental death of her daughter Helen. Three years later, Frances signed up to teach conversational English to students in China. And so began her ten year tumultuous love affair with China.
In China she found difficulties, frustration, hilarity, friendship, and was touched by the kindness of strangers. Ultimately, Frances realised 'the elephant' had become smaller. That over time, healing happens. Pieces of China is a tribute to China, to life, to living and to a daughter named Helen.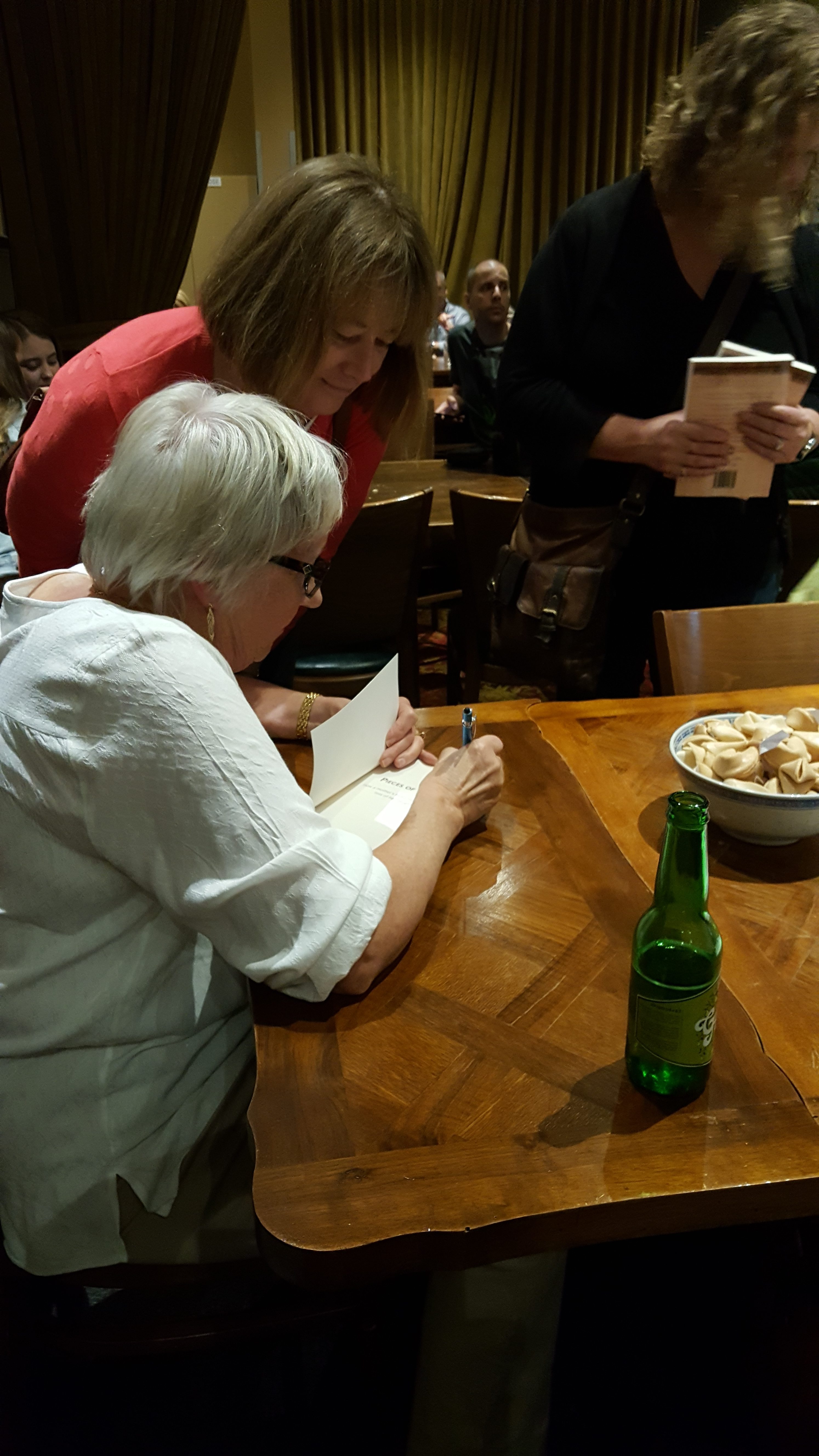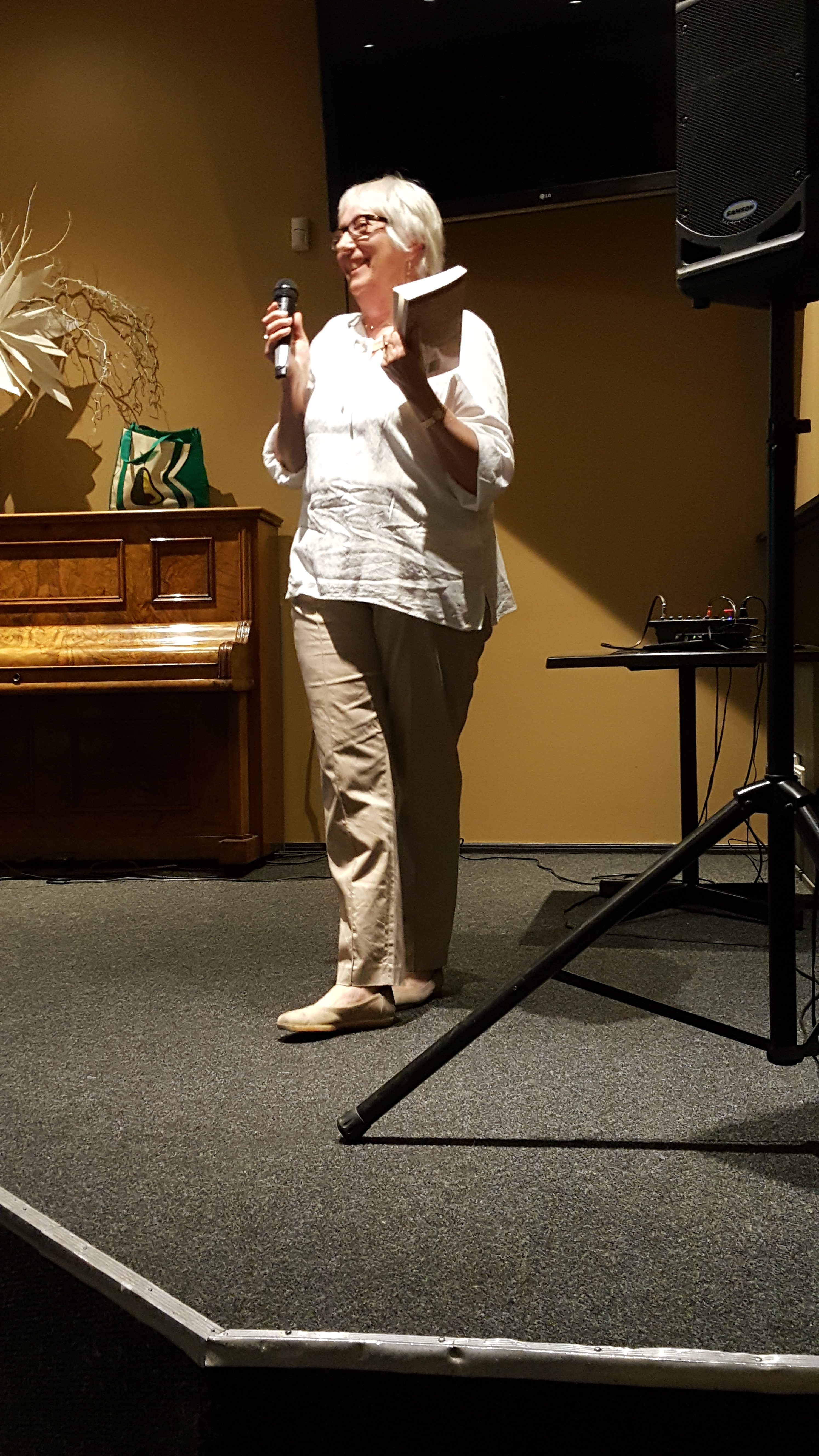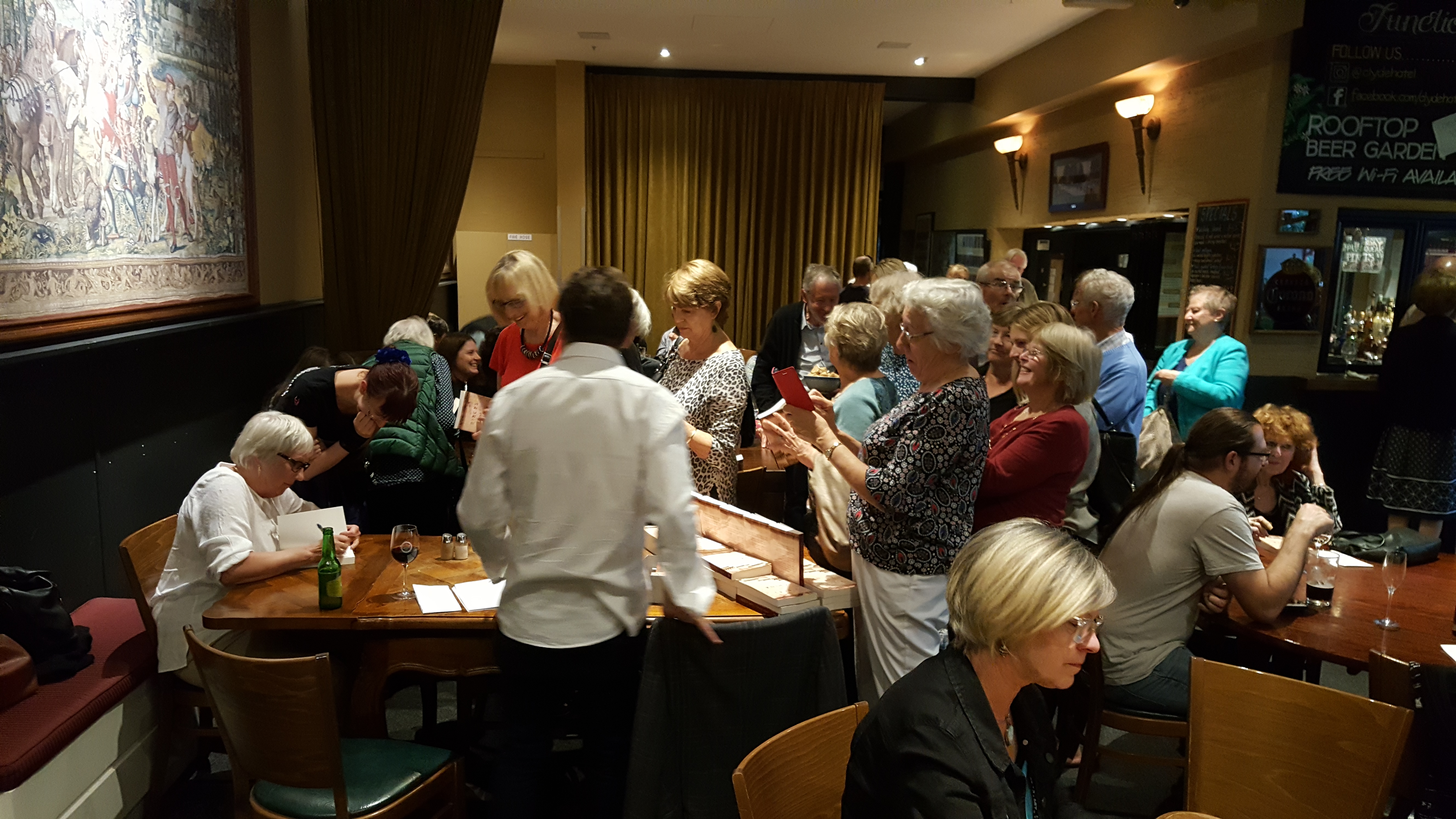 What a fantastic evening to launch such a heartfelt book of adventure!
If you haven't gotten your copy yet, Pieces of China is available at all good bookstores and can be ordered directly by contacting markzocchi@brolgapublishing.com.au
ISBN: 9780648242611