Over the last few months we have had the pleasure of working with Beeb Birtles – of Zoot, Frieze, Mississippi and Little River Band (to name a few) fame – on his memoir Every Day of My Life and on the 14th of November 2017 to a packed house filled with friends and fans alike we had the pleasure of launching this outstanding and superlative book with the author himself, who had flown in from the US for this launch and a few book signings and interviews all over Australia.
At the idyllic Racecourse Hotel in the heart of Malvern East Beeb mingled with crowds, making everyone feel welcome and accompanying his speech gave a spirited and lively Q&A where many laughs were had and memories shared.
If you aren't aware of what Every Day of My Life is about, it's the remarkable tale of how Beeb Birtles conquered the music world – and then lost the band he had helped form. Gerard Bertlekamp arrived in Australia in the 1970s, a Dutch boy with no English. Within a short space of time he developed his love of music and adopted the stage name of Beeb Birtles. Beeb became part of the pop sensation of the 1970s, Zoot, along with Darryl Cotton and Rick Springfield. Beeb then went on to become one of the founding members of Little River Band (LRB), which was the first Australian band to break into the elusive American market and have a gold album in the US. Their hits include: 'Reminiscing', 'Help is On its Way', 'Lonesome Loser', 'Curiosity (killed the cat)', 'Happy Anniversary', 'Lady,' 'It's a Long Way There' and 'Every Day of My Life'.

Every Day of My Life is Beeb's story: raw, honest and a fascinating insight into the music world and one man's love of music.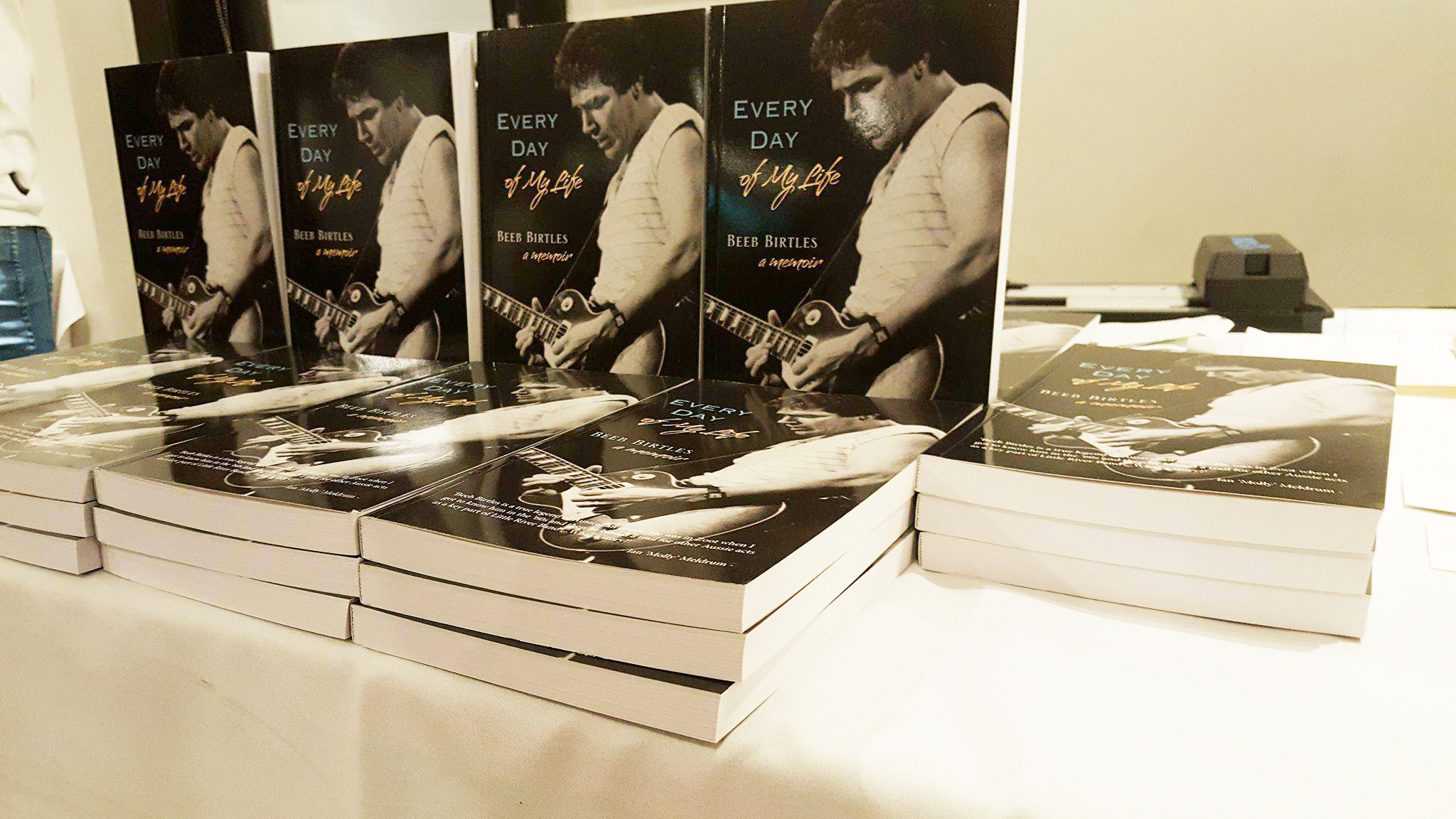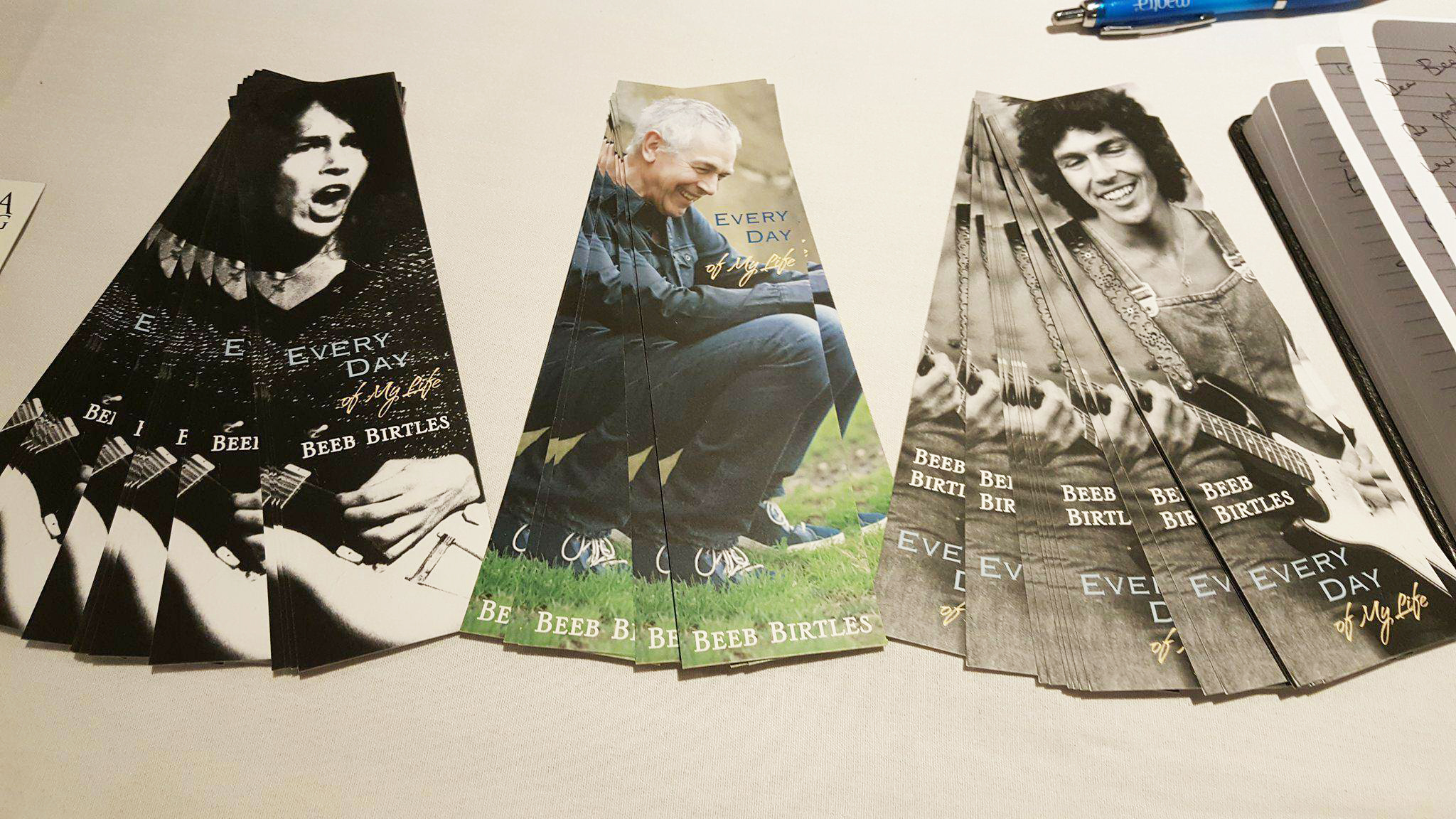 Every Day of My Life is available in all good bookstores now and is an invaluable must-have for anyone who loves Australian music history – and with Christmas right around the corner it would also make a perfect gift too!
ISBN: 9781925367973