Recently we here at Brolga were very excited to see and be a part of the launch Serpent Song by Toni Grant – A highly anticipated crime thriller and first book by the talented author that explores many themes; romance, betrayal, greed, moral conflict and emotional vulnerability while keeping you on the edge of your seat with its immersive language and scene setting.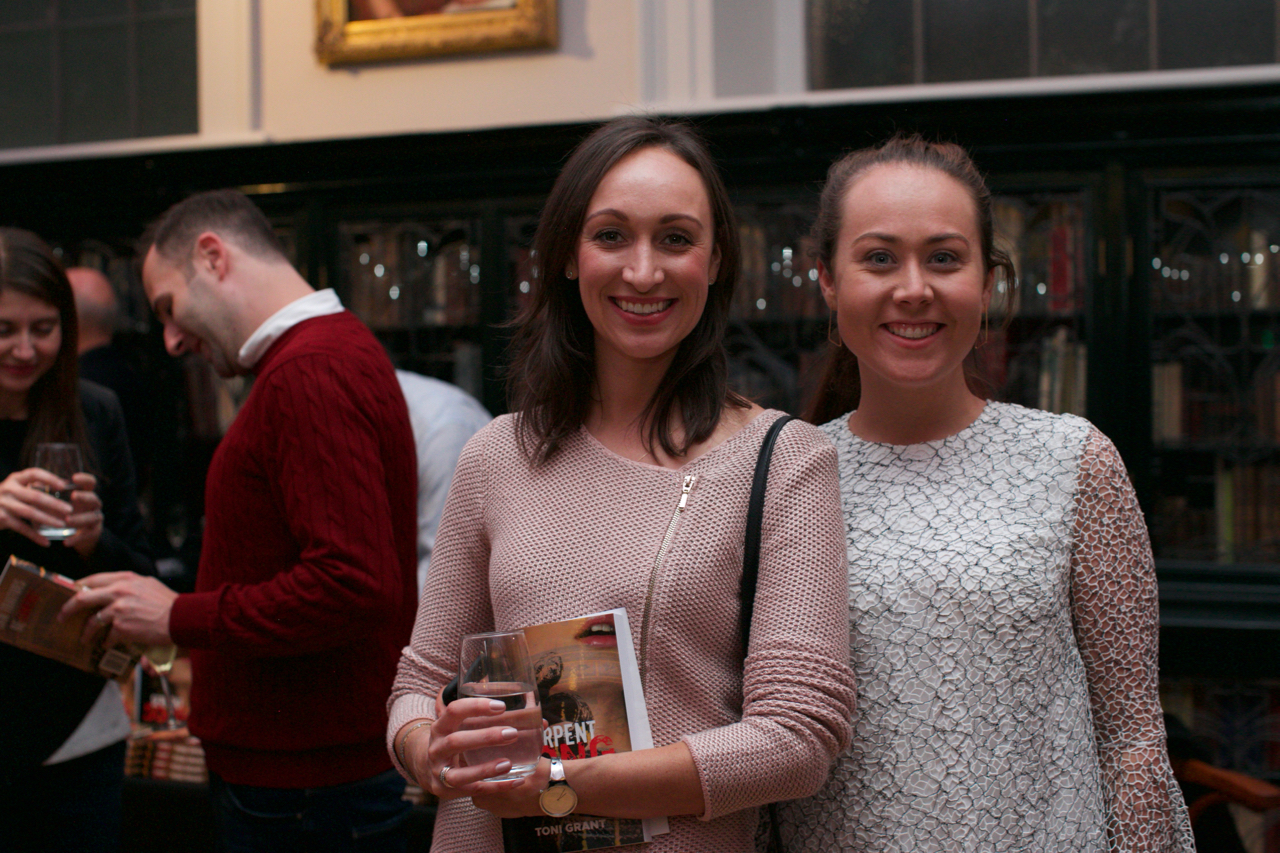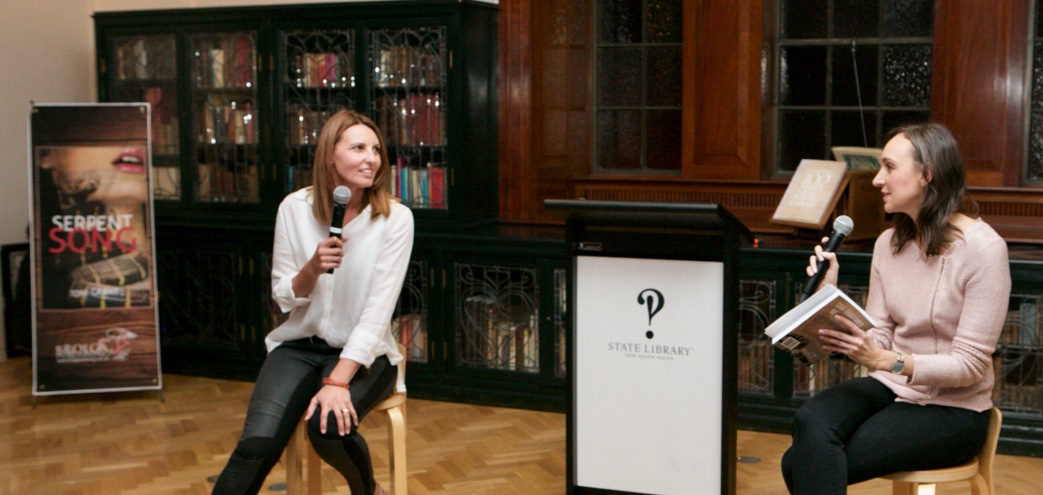 You should watch out for this amazing new title as it slithers onto the shelves of all good book retailers, it'll strike you and you'll become enraptured with every twist and turn as the protagonist and strong female lead, Mila Salucci starts to investigate the death of a biker and this intrigue will unknowingly will lead her across the globe from Sydney to Rome, meeting those trafficking drugs and others involved within the various Australian crime gangs and their internal power struggles. Nothing will prepare Mila as with her life in danger she takes refuge in the outback and she must come to terms with her biggest battle yet – her past.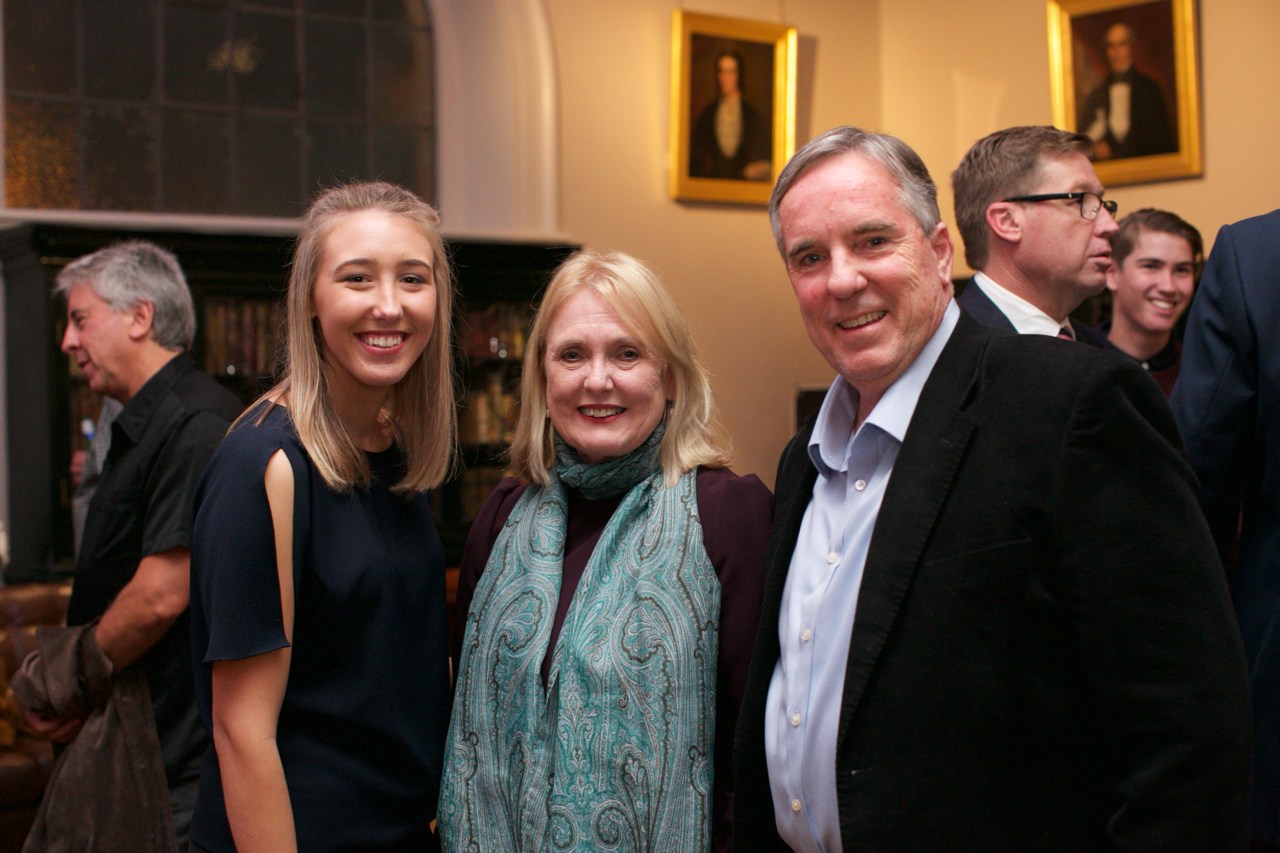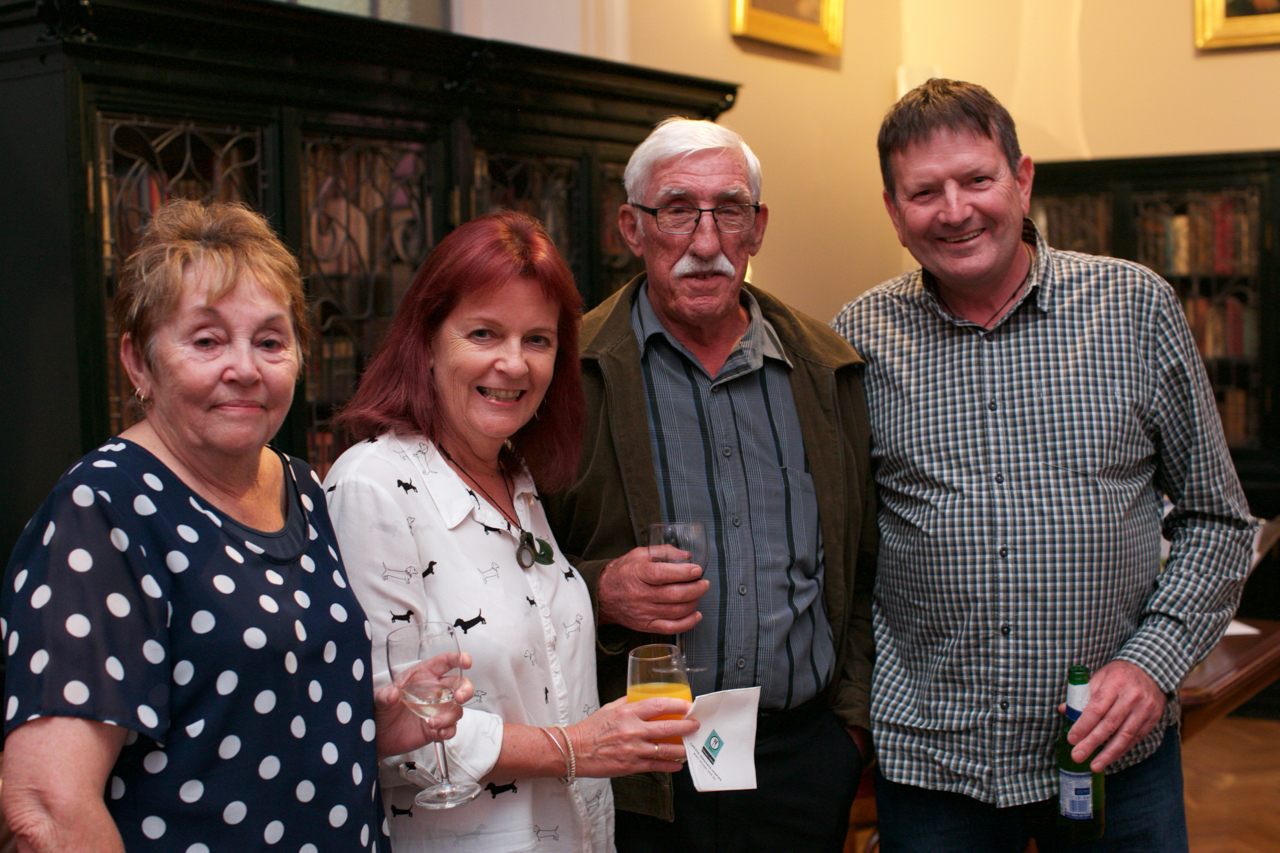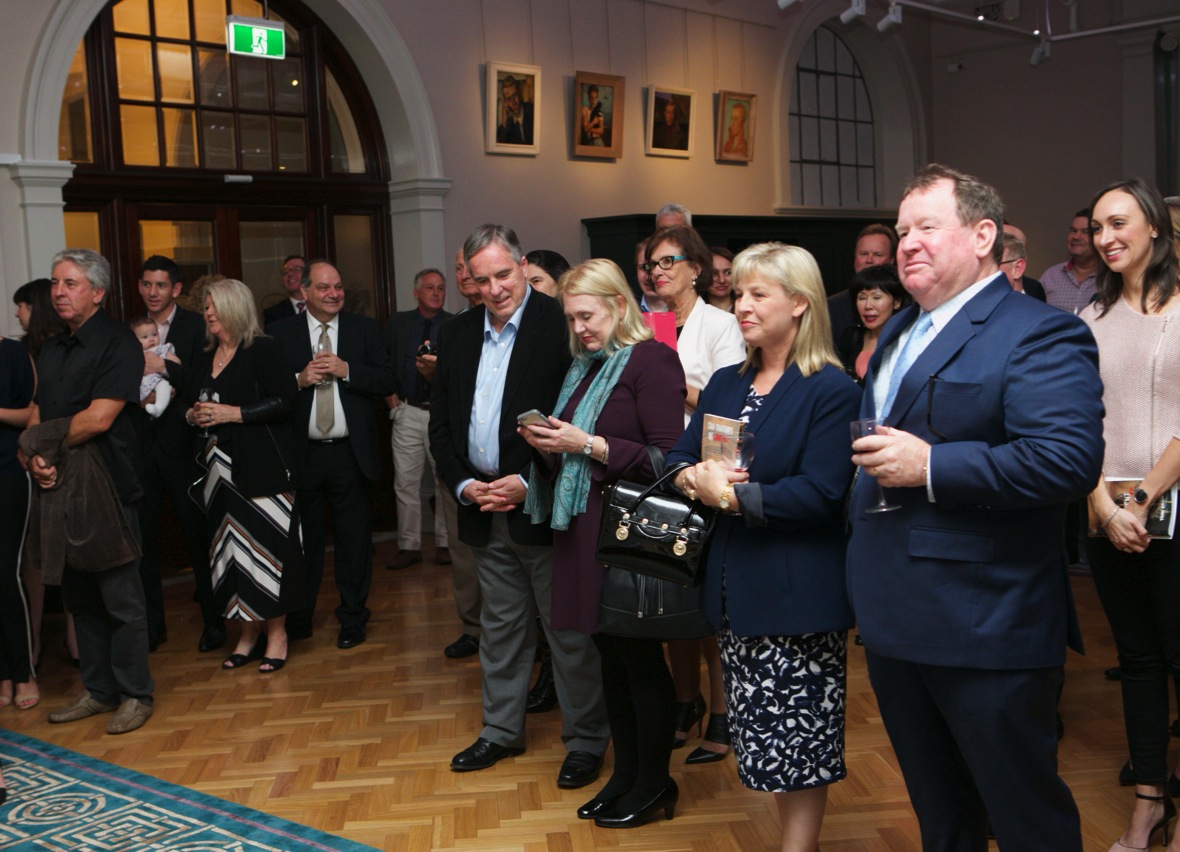 Serpent Song is set to be a duology, with a sequel to Serpent Song to come in the near future, just in case you can't wait to sink your fangs into more of Toni Grant's work.
Serpent Song is available in all good bookstores and you can also order a copy from us by contacting – markzocchi@brolgapublishing.com.au
ISBN: 9781925367805